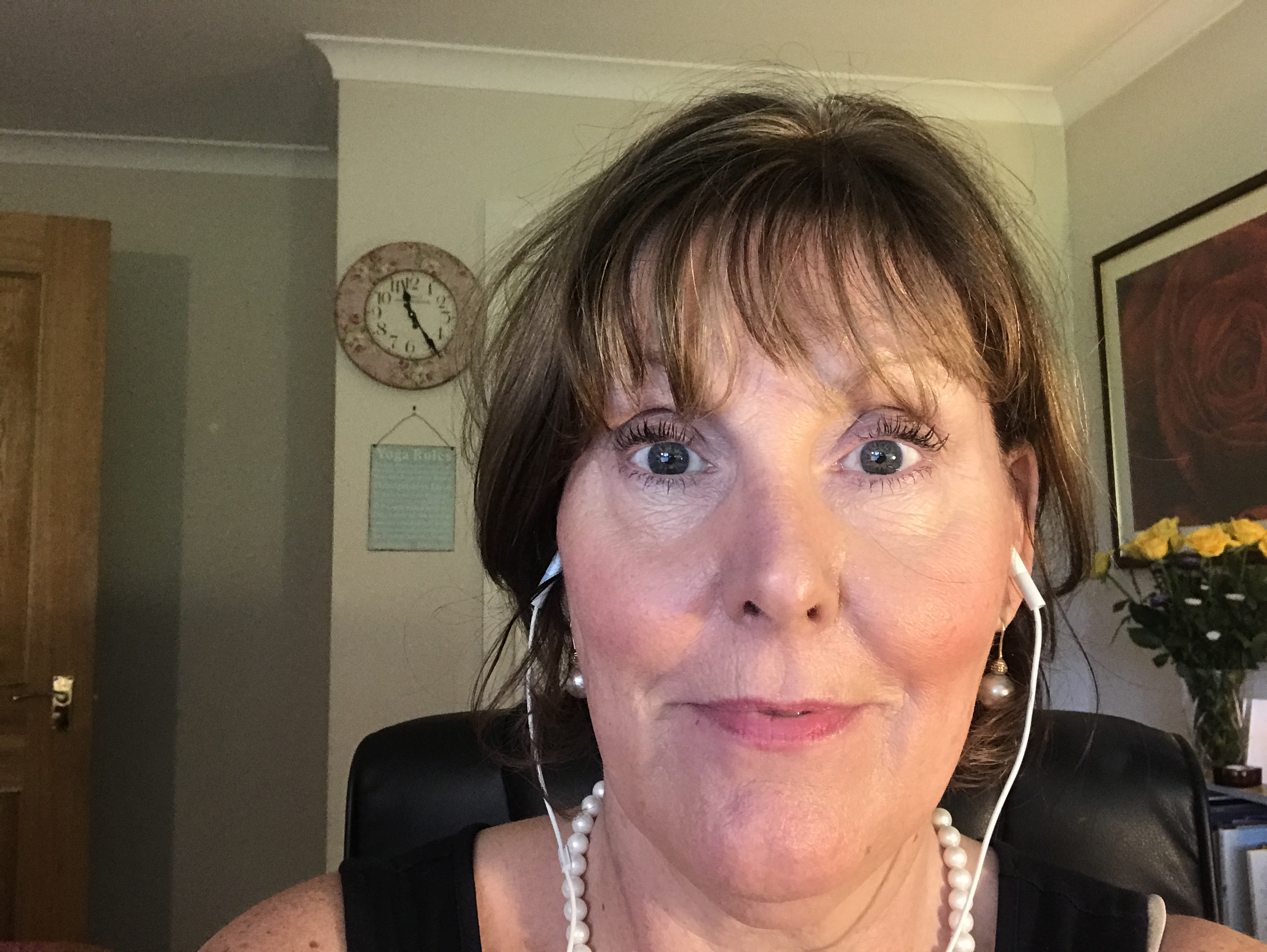 I am on a mission to help women thrive in their "one wild and precious life".
I am passionate about encouraging women to put on their own oxygen mask first. We women are so good at taking care of others, we often need permission to tend to our own needs.
I want to empower you to create your best life, break through everything that is holding you back so you can thrive in your life and bring the gifts to the world that only the nourished, thriving version of you can bring.
I hold space for you to explore what matters most, give you support and accountability and the tools and resources you need to change your mindset, connect with your inner wisdom and take the tiny consistent actions that lead to massive changes, without sparking feelings of guilt and selfishness.
My approach is warm, intuitive, creative, supportive (yet challenging at times!) and my clients love my Scottish accent!
My clients and I laugh together, sometimes cry together and go on a soulful journey of transformation together.
My 1-1 coaching is custom made for you. I meet you where you are, explore where you want to go and more importantly how you want to feel.
Everyone's journey is different, often surprising and always transformational.
This is why I love my work- I get to be the best version of me, supporting you to be the best version of you, co-creating the best world for everyone.